When the autopsy is completed on Covid-19, the results will identify the businesses that succumbed to the pandemic. However, it should also reveal that a surprising number of businesses not only thrived, but found new areas of growth. A case in point is the home improvement sector. Some of us were fortunate to have stable employment throughout the lock down and once the novelty of being home with the family wore off, we found the urge to spread out or to create a personal space.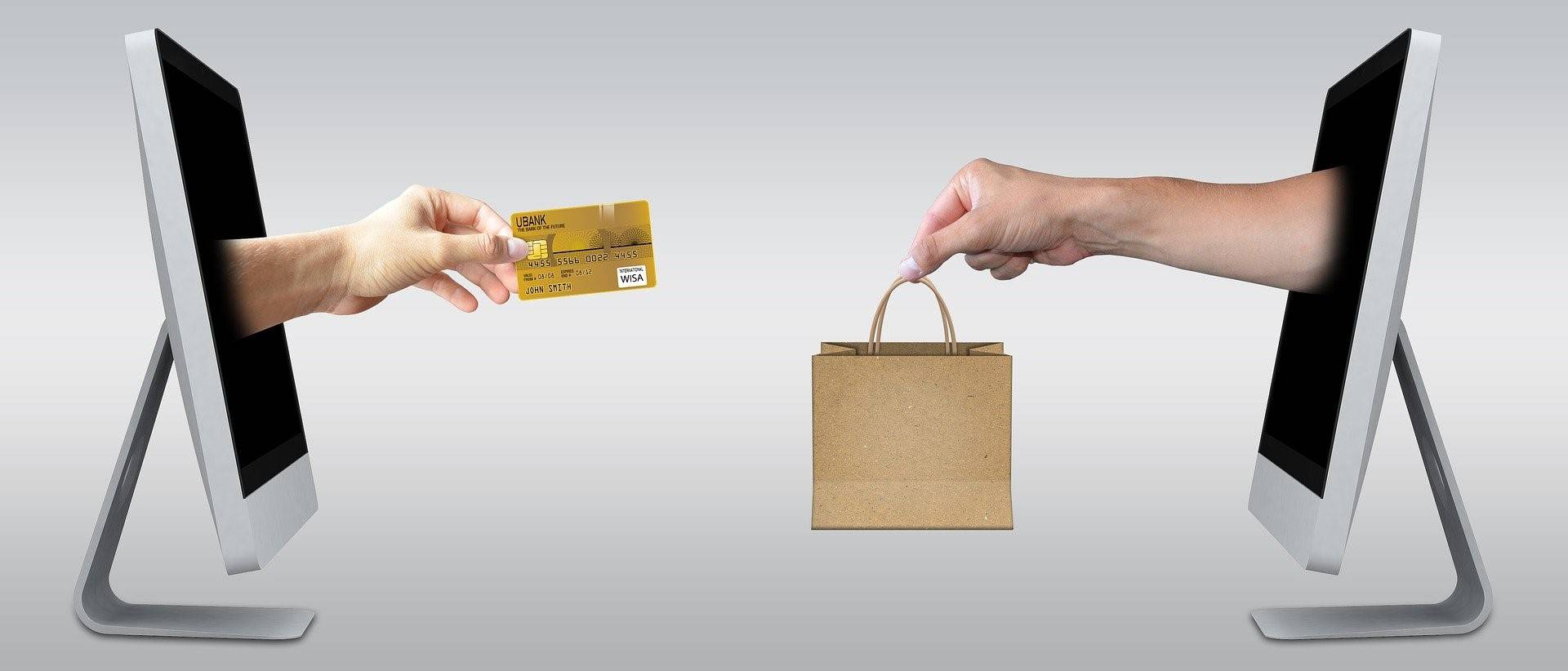 During this uncertain time, many of us found ourselves parked in front of a computer screen shopping online. A ladder from Costco because we have time now to clean out the eavestroughs; garden tools from Amazon to plant flowers in all those new planters ordered from Wayfair; a new BBQ for the family dinners we cooked on the deck and, of course, a tranquil water fountain ordered to help us relax during this stressful pandemic. We even ordered new bikes for everyone because we discovered we enjoyed spending time outdoors as a family.
One evening, however, we notice the days are getting shorter and the air decidedly cooler.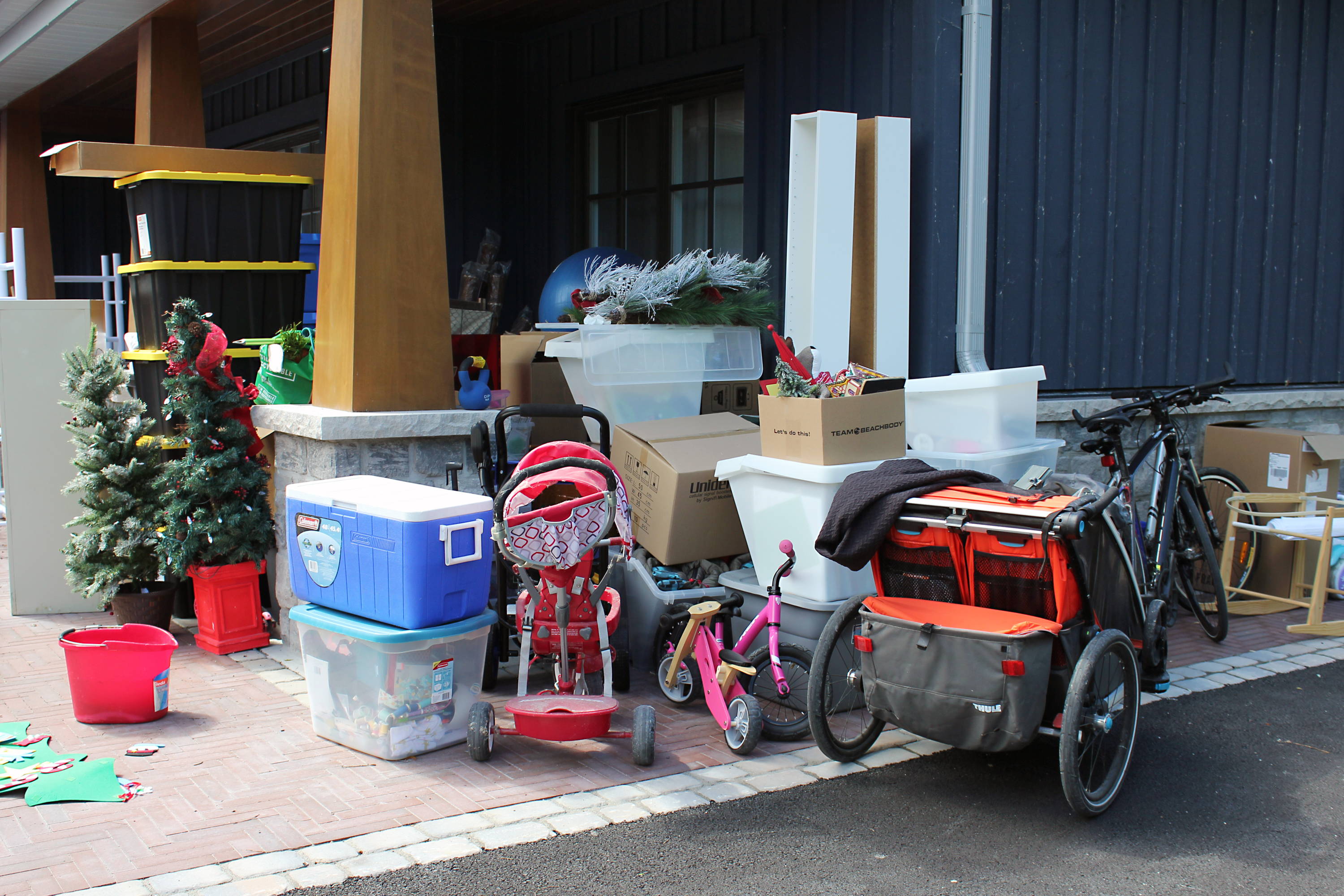 Summer is drawing to a close and in many places, autumn is upon us. Which highlights a new problem – where is all this new stuff going to be stored until we need it again? The new bikes need to go somewhere and the lawn chairs and garden accessories have to be squeezed into the already full garage. Many of us are coming to the realization that we have one more major project to complete. And this one might turn out to be the most important of all.
We have to make sure our garage storage is up to the task of safely housing all our new equipment until the seasons roll around again. If floor space is at a premium, do we need ceiling storage to lift the bikes? Will a platform lift help with some of the bulkier items? How many of our new tools and toys can be hung from the walls? Will we still be able to park our vehicle inside or will that luxury be yet another victim in 2020?
Slatwall is often the solution to this storage dilemma. Since our needs vary with the season we need a storage solution that changes with the weather – bike lifts and kayaks must share wall space with ski boots and hockey nets so a static garage storage system may not always be the practical choice. And if budget considerations are a factor then we need to carefully research the cost of the various storage options. With a little research and careful planning we can absorb the increased storage load and be ready for whatever 2021 brings us.